Product Update: Flinks Connect Improvements, New API Field and More
By Flinks on October 24th, 2018
At Flinks, we're always trying to improve our services and products as well as expand our offers, but we also want to better communicate changes that can impact positively (we hope!) the lives of our clients.

Our first Release Note ever will focus on a couple of enhancements we made to improve your users' experience in Flinks Connect as well as for your developers, who now have new fields available to them.
What's released this week
We've added a few features as well as made improvements on our current product. Make sure to check our Changelog for all the updates made. Updates include:
New API Field – Card Type (Business vs Personal)
Flinks now detects if a user has connected using a Business or a Personal account. Our information coverage is also improving with time.
What's next
Here are the few improvements we're currently working on and be releasing in the next month. Our main focus is conversion and dropout rate optimization for your users.
Flinks Connect Dropout Rate Improvement
We will bring design and user experience enhancements to our Flinks Connect interface. Our goal is to lower the dropout rate of our customers' users and to improve their overall interactions within the iframe. Updates include:
More detailed username field for National Bank,

Toronto-Dominion Bank

,

Royal Bank of Canada

,

The Bank of Nova Scotia

and Tangerine.

Form labels are now clearly displayed on the credential page.

New termsURL logic and wording for greater clarity for the user. We chose here a "opt-out" logic rather than opt-in checkbox in order to reduce friction in the Iframe.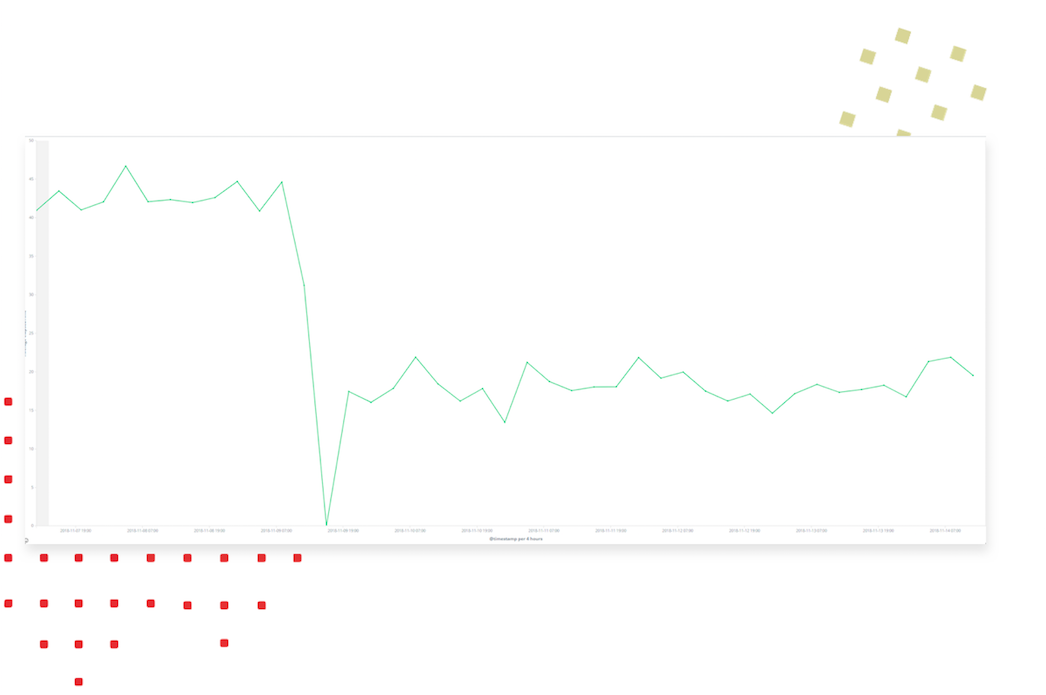 "Display only EFT eligible" field in the Flinks Connect accounts selector
We'll be releasing this feature in order to help clients operating in the Money Transfer and Remittance spaces.
For all the technical details and how to integrate these new features within your flow, make sure to get in touch with us as well as check out our updated Knowledge Base.